The Canadian Ophthalmological Society (COS) is proud to recognize World Sight Day 2023.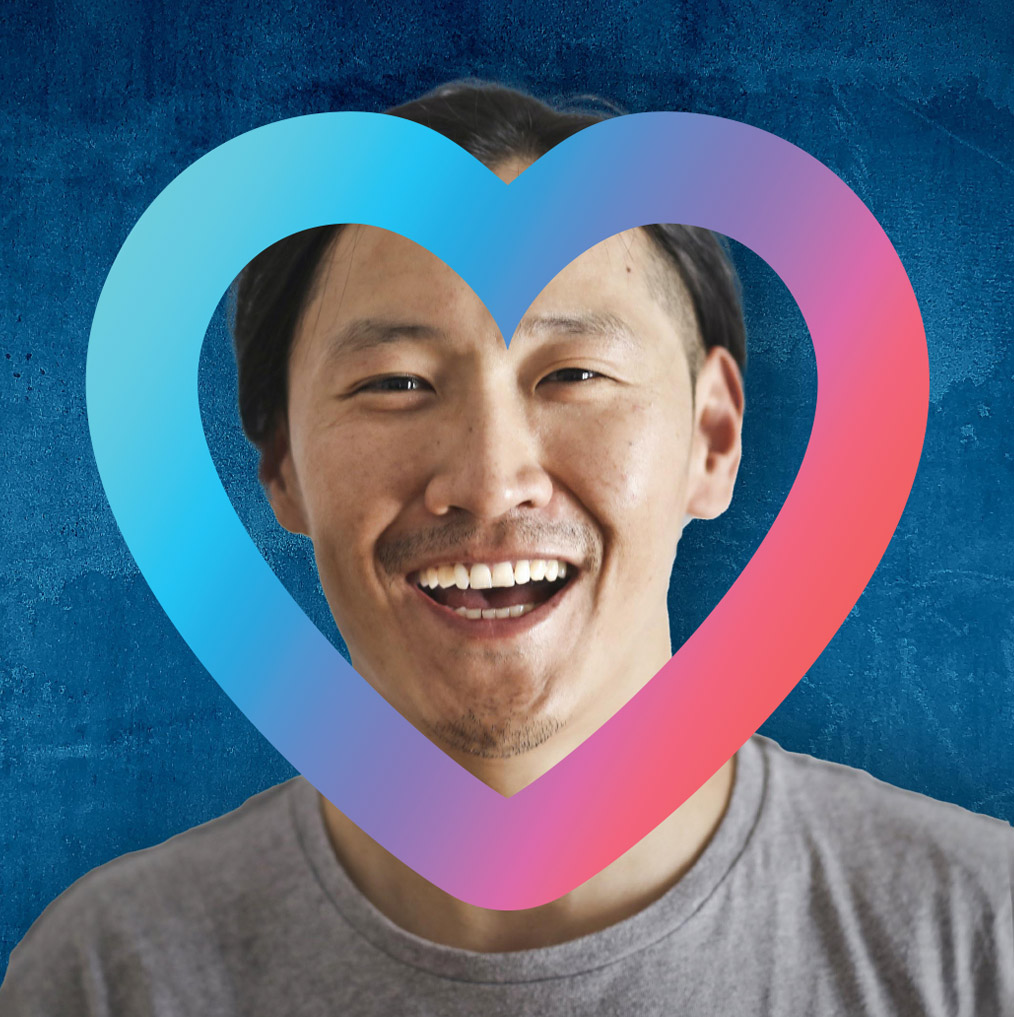 We're urging everyone to #LoveYourEyes by taking charge of your eye health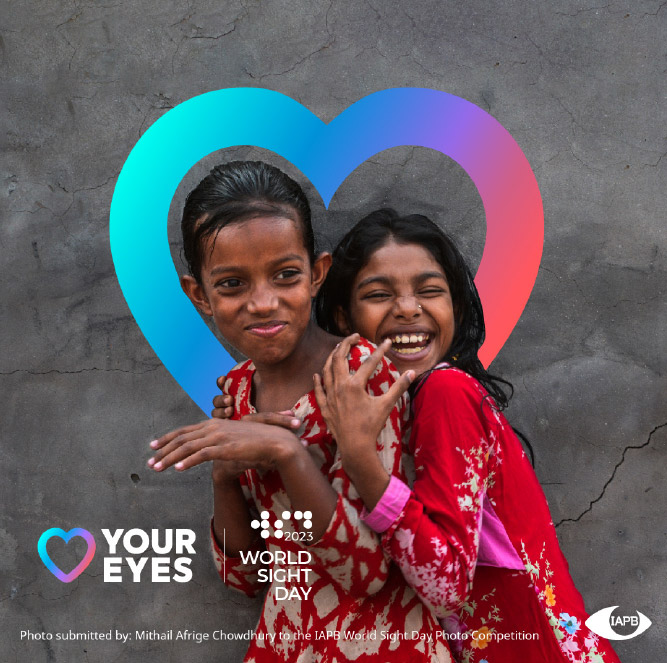 World Sight Day is an international day of awareness coordinated by the International Agency for the Prevention of Blindness (IAPB). It's an opportunity for individuals, families, and communities to focus on eye health.
World Sight Day is on October 12, 2023.
The #LoveYourEyes campaign is back for another World Sight Day!
To celebrate eye health and the beautiful sights we can take in when we have healthy vision, we're excited to announce our first See The Possibilities Photo Contest!
SEE THE POSSIBILITIES
"UNIQUELY CANADIAN" PHOTO CONTEST
What does Canada look like through YOUR eyes?
From butter tarts to the Cabot Trail to your worn-in hockey skates, we're looking for your photos that capture the spirit of the Great White North.
Show us your best "Uniquely Canadian" photos for a chance to win!
Submissions are now closed.
Vote on your favourite photo to help choose a winner!
Two winning photos will be selected – one by the COS panel and one by popular vote.
$300 AMAZON GIFT CERTIFICATE
"PEOPLE'S CHOICE" WINNING PHOTO
$300 AMAZON GIFT CERTIFICATE
YOUR "UNIQUELY CANADIAN" SNAPS
Check out the pics that have already been submitted. Pretty sweet, eh?
Starting October 4
Vote for your favourite photo to help choose the People's Choice winner!
What else is going on for World Sight Day 2023?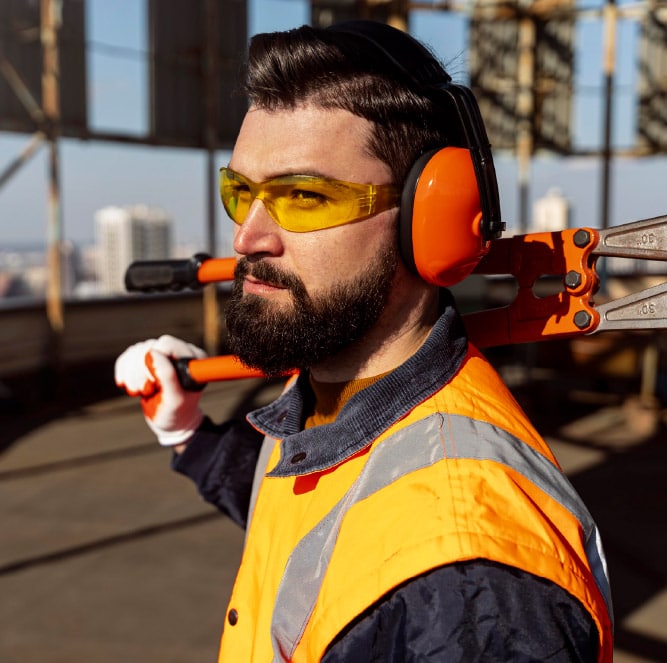 This year, the focus of IAPB's global World Sight Day campaign is on empowering people to look after their eye health in the workplace.
Protect your eyes at work to help boost productivity, reduce the risk of a potentially blinding eye injury, and ease eye strain.
Eye injuries are a workplace hazard that can lead to vision loss
If you work in construction or in an industrial setting, you're at a greater risk of sustaining an eye injury. The good news is that up to 90% of workplace eye injuries can be prevented with appropriate protective eyewear.
Only HALF of Canadians say they ALWAYS/REGULARLY wear protective eyewear for hazardous jobs at work
If you work in a setting with potential eye hazards, ensure you're provided with appropriate safety eyewear and wear it consistently and properly.
Prolonged use of screens can lead to digital eye strain
If your job demands hours in front of a screen, you're more likely to experience headaches, blurred vision, and signs of irritation like burning, dryness, and tearing. Luckily, you can find relief with a few simple changes:
ADJUST YOUR COMPUTER SCREEN
Sit at about arm's length (50-70 cm) from your monitor. It's recommended that your computer screen is slightly below eye level, helping your eyes look downward (the centre of the screen should be 10-12 cm below eye level).
Consider adjusting brightness, contrast, colour temperature, and text size for your comfort.
USE PROPER LIGHTING & MINIMIZE GLARE
Work in a well-lit room. Position your monitor to avoid glare from lighting or windows.
Try to blink more often to help keep your eyes moist, and use lubricating eye drops if needed.
Follow the 20-20-20 rule. Every 20 minutes, look at something 20 feet away for at least 20 seconds.
Protect and prioritize your eye health at work, and get regular eye exams to keep your vision healthy.
Are you at risk for any serious eye conditions?
Take the Big 5 Risk Assessment.
Do you know the signs of a serious eye injury?
Looking for more ways to keep your eyes healthy?
Hear from an ophthalmologist.