The history of

eye care innovation
Ophthalmology, recognized as a separate speciality since 1943, is the branch of medicine that deals with the diagnosis and treatment of eye diseases and disorders.
Eye care and our treatment of serious eye diseases, like glaucoma, macular degeneration and cataracts, have come a long way over the last 50 years, with major advances happening in the last two decades.
Ophthalmologists are at the forefront of developing new diagnostic and surgical techniques, medications and devices. Read more about the advances in eye care in this interactive timeline of innovation and technology.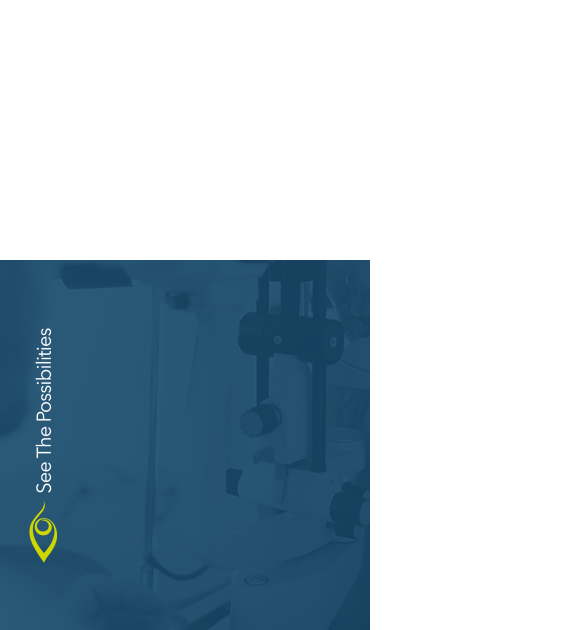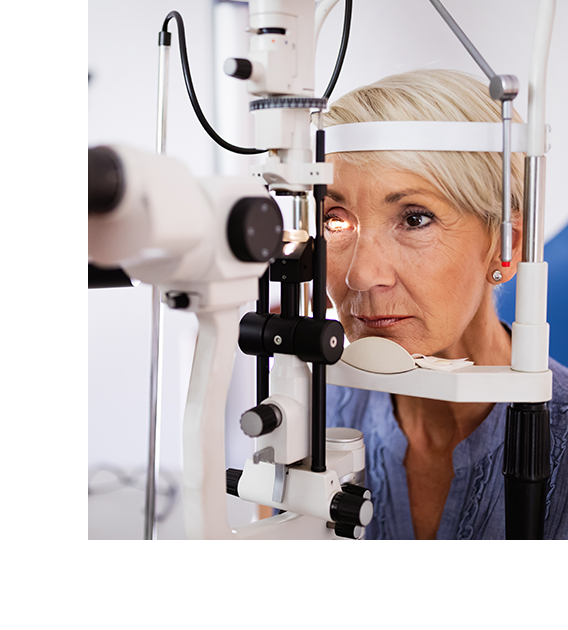 Do you know the difference between an optician, an optometrist and an ophthalmologist?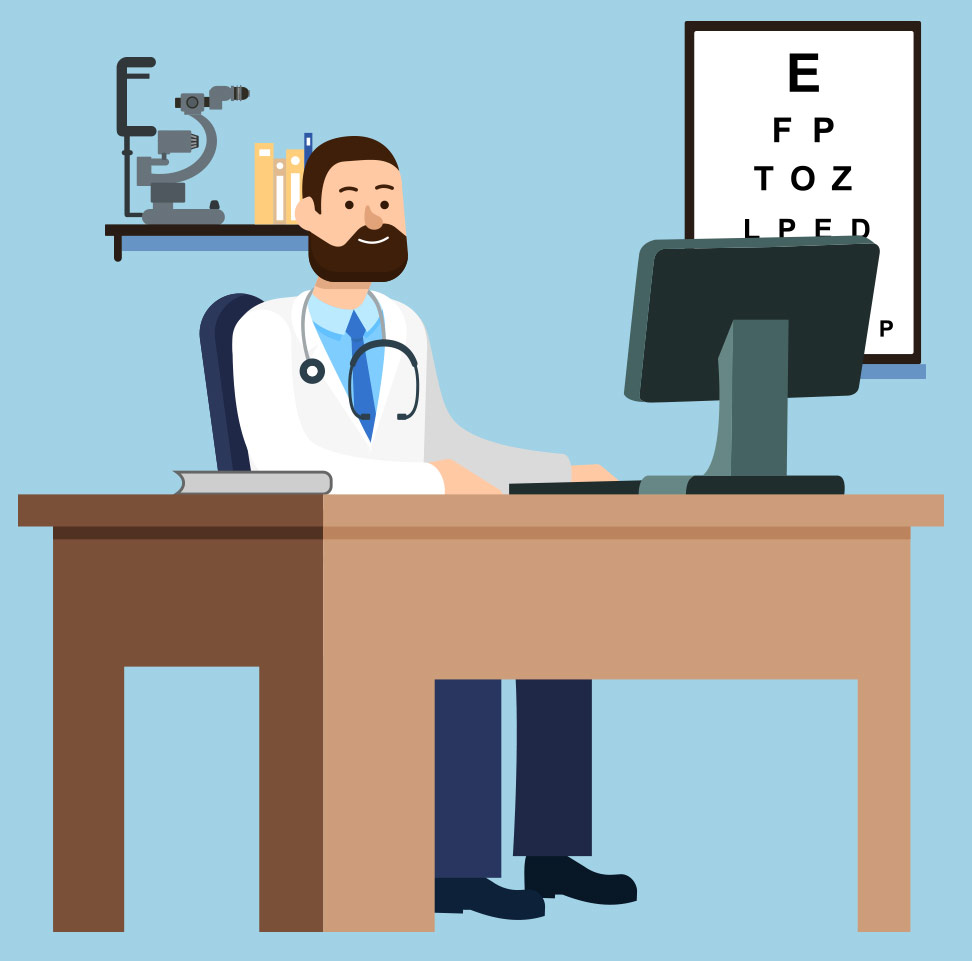 Vision health

information
In 75% of cases, vision loss can be treated or prevented. Learn more about major eye health concerns – including four of the most common eye diseases and a leading cause of preventable vision loss, their diagnosis and treatment, and trauma to the eye.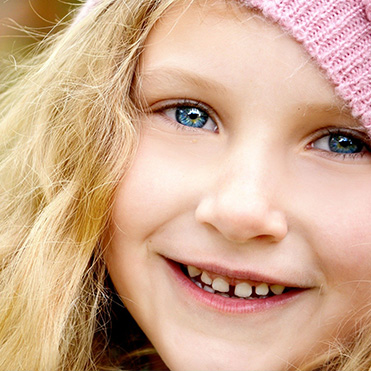 Glaucoma
Glaucoma is a disease of the optic nerve and is related to the pressure inside the eye.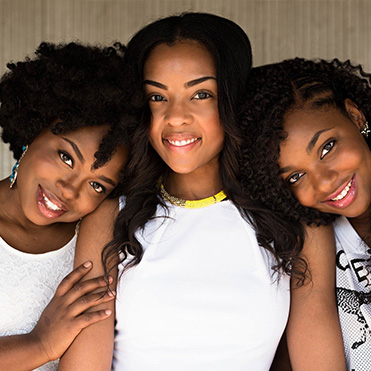 Cataracts
When the lens of your eye becomes cloudy enough to obstruct your vision, it is called a cataract.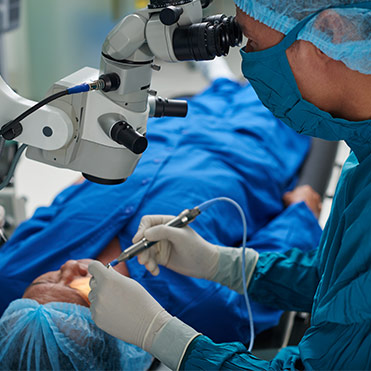 Macular degeneration
Age-related macular degeneration involves the loss of central vision.
The Canadian Ophthalmological Society (COS) is dedicated to providing all Canadians with optimal medical and surgical eye care. We developed this site as a resource for the public on the topics of vision health, serious eye diseases and what the COS is doing to promote eye health for everyone.